Parking Management, Shuttle & Personnel Services
Notes or article author name can be added in this area.

Our company offers a virtually unlimited list of capabilities because of our vast corporate networking. Within our alliance are companies of all sizes. When it comes to our business, we offer our customers a powerful resource and a recipe for success. Listed below is a comprehensive list of services we offer our clients. Please contact us if you would like more information.
Valet Parking
Van & Shuttle Services
Bellman
Doorman
Room attendants
Night auditors
Personnel Services to Hospitality Industry
Housemen
Valet Drivers
Event Traffic control & Traffic Direction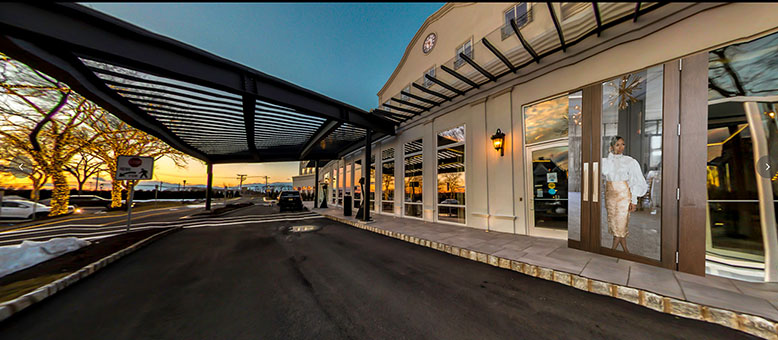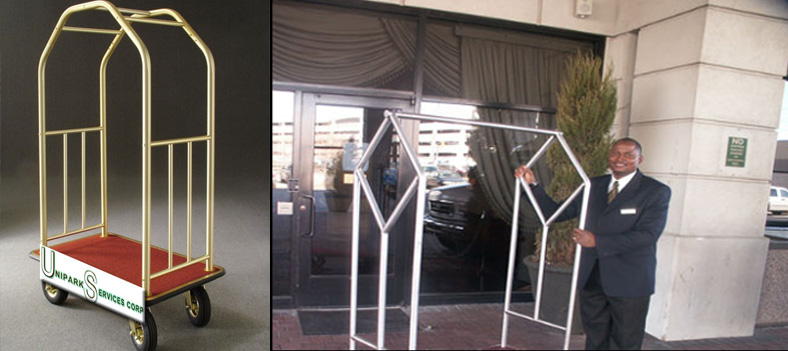 Bell Services:
Unipark Services provides Bellman and other support services to our clients in the hospitality industry. Van Drivers Housemen Room Attendants Maintenance Valet Drivers